Join us and help lift children out of poverty in Africa.
Thank you for donating to It Starts With Soccer!
If donating by Credit Card
(No PayPal Account Required)
If donating by Check
Please send checks to
Donate to a specific campaign of your choice.
Help is needed to provide support to Milangu Community School and Literacy Program
RAISED

$100
GOAL

$2,000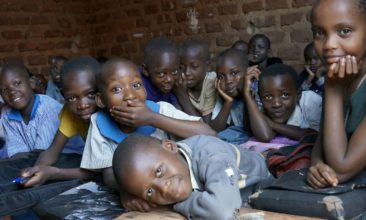 Children in the rural areas of Zimbabwe face many challenges in their everyday life, and their ability to go to school and perform well suffers as a result.
RAISED

$6,025
GOAL

$40,000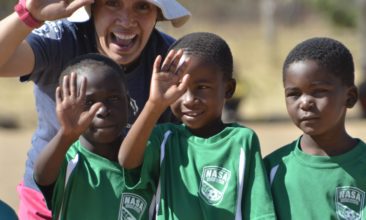 In 2017, ISWS will be putting on 6 soccer clinics and two soccer tournaments in the rural areas of Zimbabwe.
RAISED

$300
GOAL

$2,000